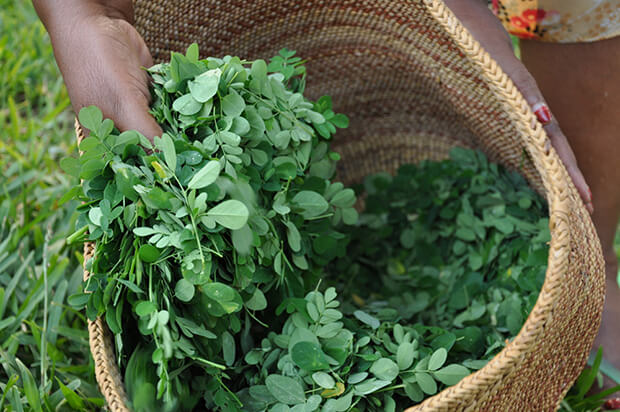 At Lomari we strive to support developing countries by establishing trade with them. Trading directly with representatives of African farmes, we aim to develop trade with high quality african products that weren't affected by chemichals of any kind. By following our mission statement "fair trade instead of aid", we ensure that farmes get steady income, which heps them to become independent, stay on their land, and to continue to grow and supply high quality products to the global market.
We believe, that this model of trade is the most effective aid that Western world can offer to the developing regions of Africa. Farmers finally get a chance to showcase their product in the global market, which helps to improve living standards and results into easier access to education and healthcare.
Lomari is trade enterprise with developmental and socio-ethical goals. These goals are pursued through the direct import and distribution of agricultural goods from developing regions of the world.
Fair trade is the primary goal at Lomari !